Starred review for Otto Penzler's new collection on locked-room mysteries
Otto Penzler's newest collection, The Black Lizard Big Book of Locked-Room Mysteries, just got a starred review in Publishers Weekly!
And the collection includes stories from five of our authors—Stanley Ellin, Hugh Pentecost, Ellery Queen, Clayton Rawson, and Edward D. Hoch!
Here's the review:
Penzler's thoughtful introduction makes plain why this intelligently assembled anthology of 68 short stories will be catnip for fair play fans, since the locked-room story "is the ultimate manifestation of the cerebral detective story." He also notes that while the tales are "astoundingly inventive," disappointment will be inevitable when the solution is revealed, "just as explanations of stage illusions exterminate the spell of magic." Despite that caveat, Penzler has assembled a wide-ranging collection of the impossible, including murder in sealed environments or by an invisible killer who leaves no footprints in the sand or snow. There are entries by familiar masters of the subgenre—John Dickson Carr, Clayton Rawson, Edward Hoch—as well as by mystery writers better known for other kinds of stories—Dorothy L. Sayers, Erle Stanley Gardner, Georges Simenon, Dashiell Hammett—and even a straight detective story from P.G. Wodehouse. The real treat is in the revelations of the gifts at misdirection from undeservedly obscure authors such as Julian Hawthorne (Nathaniel's son), J.E. Gurdon, Augustus Muir, and Vincent Cornier, whose ingenious work is less likely to be encountered in other anthologies. (Oct.)
The book will be available Oct. 28—and will be available from The Mysterious Bookshop!

Visit The Mysterious Bookshop, the oldest mystery bookstore in the country.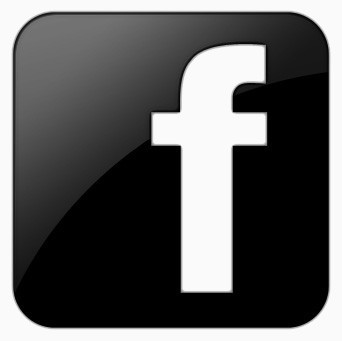 facebook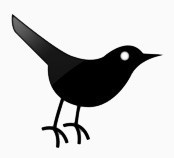 twitter
---
Blogroll: