Starred review for SILENCE by Anthony Quinn in PW
Now this is a hell of a review. And completely deserved.
Quinn's masterly third mystery featuring Insp. Celcius Daly (after 2013's Border Angels) successfully integrates the bloody history of Northern Ireland with a suspenseful plot... Understated but effective prose enhances a crackerjack story line.
Want to read the whole review? Click here.
Want to read the book? Click here:

Visit The Mysterious Bookshop, the oldest mystery bookstore in the country.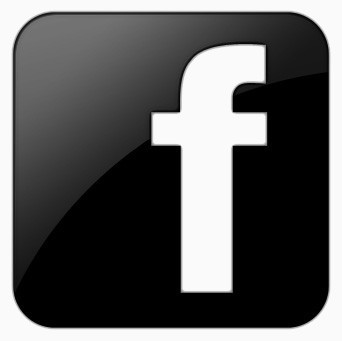 facebook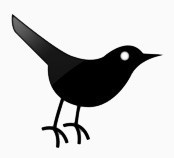 twitter
---
Blogroll: