The state of crime fiction in NYC
The New York Daily News book blog, Page Views, has an interesting piece about New York City's crime fiction--that a decrease in real crime has lead to a decrease in quality.
Here's an excerpt:
Crime literature of the period was a prime reflector of the city's conflicted state of mind, from Robin Moore's The French Connection and Peter Maas' Serpico to John Godey's The Taking of Pelham 1 2 3 and Donald E. Westlake's Cops and Robbers. All were gritty slices of New York street life made into equally gritty movies that showed the dangerous side of Fun City and the wormy core of the Big Apple.
Click here to read the entire piece. And after you read it, come back and tell us what you think in the comments...

Visit The Mysterious Bookshop, the oldest mystery bookstore in the country.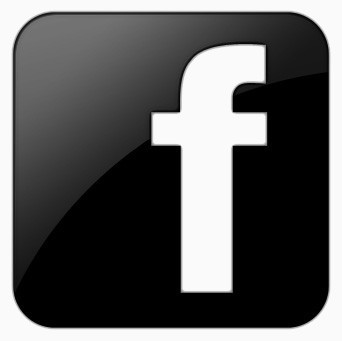 facebook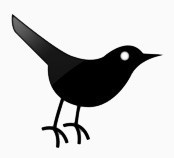 twitter
---
Blogroll: