'Three Days of the Condor' to screen in Brooklyn with a Q&A with James Grady to follow
On August 7th, Alamo Drafthouse in Brooklyn is hosting a special screening of the 1975 Robert Redford thriller Three Days of the Condor. Following the film, Rob Hart—MysteriousPress.com publisher and author of The Woman from Prague—will conduct a Q&A with Six Days of the Condor author James Grady!
Alamo Drafthouse is a fantastic venue, with comfy seats and a great menu. Books from both authors will be on sale from The Mysterious Bookshop. If you want in, get your tickets now—they're already going fast. Find them at this link.
Can't make it to the screening? Six Days of the Condor and The Woman from Prague are both available in print and eBook editions.
Six Days of the Condor is a classic for a reason, called a "breathless hunt and chase" by Publishers Weekly and "a chilling novel of top security gone berserk" by Library Journal.
The Woman from Prague was called one of the best books of the summer by Publishers Weekly and The Boston Globe. Booklist called it "a spy thriller in all the genre's old-school glory," and Grady said it "keeps you hooked with its fast-paced story set in the treacheries and terrors of our post-9/11 world."

Visit The Mysterious Bookshop, the oldest mystery bookstore in the country.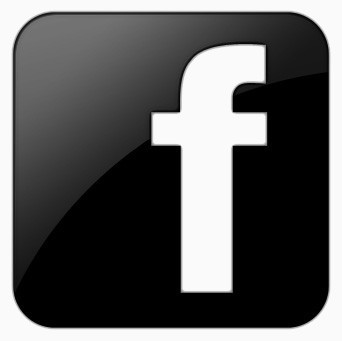 facebook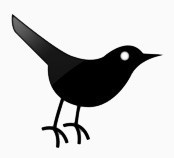 twitter
---
Blogroll: