Trailer Park: The Blue Knight
The Blue Knight was a TV series based on the novel of the same name by Joseph Wambaugh. It ran for two seasons, from 1975 and 1976, starring George Kennedy (Dragline in Cool Hand Luke) as Officer Bumper Morgan.
We found the opening credits on YouTube--does anyone remember this show? And isn't it nice that they give Wambaugh billing in the credits?

Visit The Mysterious Bookshop, the oldest mystery bookstore in the country.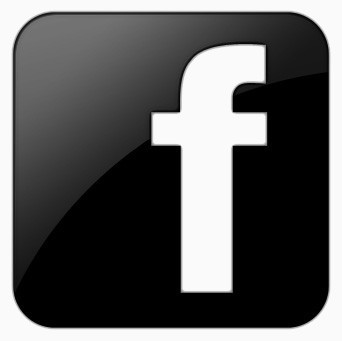 facebook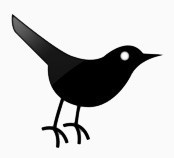 twitter
---
Blogroll: