Two new titles from Christianna Brand
This just in: Two new titles from Christianna Brand have been added to our collection!
Heaven Knows Who (originally published in 1960) is a true crime novel from one of the pioneers of the genre. It tells the story of a murdered young woman in Glasgow, Scotland in 1862, and of the subsequent investigation into her best friend. The first of Brand's true crime works to be added to our eBook offerings, Heaven Knows Who is not to be missed!
Also new in eBook is Brand's sweeping historical saga, Starrbelow. It tells the story of a child of Venice, who is sent to school in England and wed to a wealthy suitor, all the while yearning for the wild freedom she knew in her youth. As she follows this yearning, she finds herself involved in scandals and eventually, suspected of murder, in a masterful novel that combines historical fiction with adventure, romance, and, of course, mystery.
We are very happy to add these books to our ever-expanding Christianna Brand library! To learn more about these books and their author, check out Brand's author page here.

Visit The Mysterious Bookshop, the oldest mystery bookstore in the country.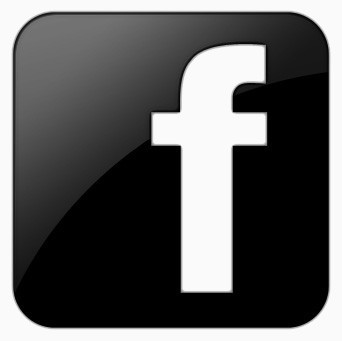 facebook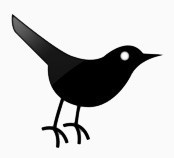 twitter
---
Blogroll: