Website hosting writing contest, prize is one of our books
LitReactor is hosting a flash fiction contest, challenging people to write a story in less than 250 words using a picture as inspiration. The contest runs through the month of July, and the winner will receive a digital copy of Disappeared by Anthony Quinn, published by MysteriousPress.com. You can find the contest at this link.
Quinn is a debut novelist from Ireland, and we're releasing Disappeared on July 24. Here's the summary.
In Northern Ireland's darkest corner, the Troubles have never ended
Though bombs no longer rock Belfast, for some the fight goes on. Retired Special Branch agent David Hughes disappears after looking into the previously closed case of Oliver Jordan, who went missing at the hands of the IRA decades ago. Soon after, a former spy is found bludgeoned to death, the day after placing his own obituary in the newspaper. Beneath Northern Ireland's modern calm, ancient jealousies threaten to rend the country asunder once more.
A Catholic detective in a Protestant nation, Celcius Daly knows too well the agonies of sectarian strife. To solve this string of murders, he must reach decades into the past, confronting a painful history that Ireland would prefer to forget.
The book is currently available for pre-order at Amazon and Barnes & Noble.

Visit The Mysterious Bookshop, the oldest mystery bookstore in the country.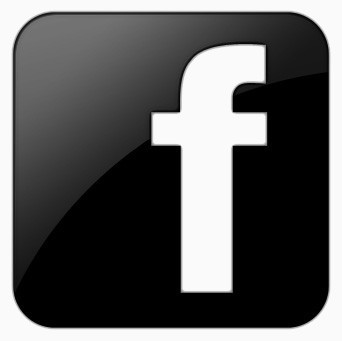 facebook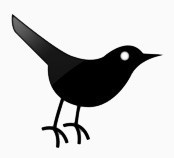 twitter
---
Blogroll: