We've just added American novelist and cartoonist Lawrence Lariar to our list!
Lawrence Lariar an American novelist, cartoonist and cartoon editor, known for his Best Cartoons of the Year series of cartoon collections. He wrote crime novels, sometimes using the pseudonyms Michael Stark, Adam Knight and Marston la France.
And we've just added a whole slew of Lariar novels to our list, including his PI Steve Conacher and PI Johnny Amsterdam books!

Visit The Mysterious Bookshop, the oldest mystery bookstore in the country.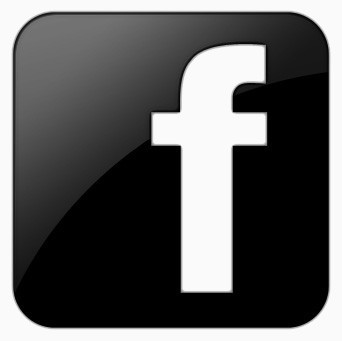 facebook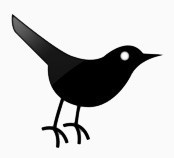 twitter
---
Blogroll: