Win a copy of 'Jimmy and Fay' by Michael Mayo!
Got Goodreads? Then head over here and enter the giveaway to win a copy of Michael Mayo's latest Jimmy the Stick novel, Jimmy and Fay.
Why should you enter? Check out this excellent review that was recently posted on "The Name is Archer" Facebook group.
A couple of weeks ago I wrote about Mike Mayo's debut novel Jimmy the Stick. I enjoyed the book so much that I read his second book - Everybody Goes to Jimmy's - and I enjoyed this one even more. The novel is set in 1932 in New York City during Prohibition. Jimmy Quinn runs a popular speakeasy that sells quality booze.
In the book everybody goes to Jimmy's because everybody thinks someone has sent Jimmy $100,000.00 and everybody wants to get their hands on the money. Everybody includes gangsters, Nazis, Commies, a crooked cop, and a woman. There's always a woman. Everybody Goes to Jimmy's has a wild, crazy, complicated plot with seemingly disparate threads that all come together in a satisfying ending. The book has sex, violence, murder, a little humor, and a great mystery. What else could you ask for? Jimmy Quinn is an interesting and engaging hero. He's basically a good man but doesn't always operate on the right side of the law. I like the books so much that I've given them to my wife to read and I wouldn't do that unless I was pretty sure she would enjoy them.
So check out Mike Mayo's Jimmy Quinn books and find out why Everybody Goes to Jimmy's.
That's a pretty nice endorsement of the series. This is your chance to win the latest—and in the mean time, you can go back and check out the first two. Or buy all three. It's up to you!
Find all of Mayo's book at this link.
And remember: If you're going to Bouchercon, Anthony Award ballots are due soon. Jimmy and Fay is eligible, so please consider nominating it in the 'best paperback original' category!

Visit The Mysterious Bookshop, the oldest mystery bookstore in the country.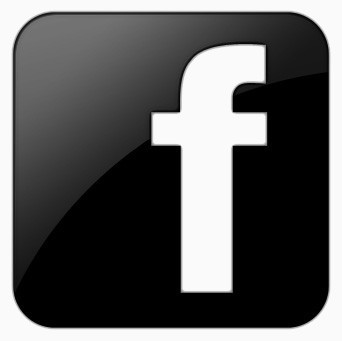 facebook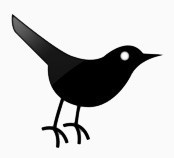 twitter
---
Blogroll: