A Chorus of Detectives by Barbara Paul
The stars of the Metropolitan Opera search for a crazed killer who plans to bring the company down

They find the tenor dangling from a water pipe, hanging by his own suspenders. His corpse is still warm. Naturally, the opera's manager doesn't stop the production. A dead chorus tenor isn't enough to close them down, and the show must go on. But there are 139 singers left in the chorus—and someone intends to kill them all.

Poisoning, strangling, and rigged trapdoors are just a few of the methods at the killer's disposal. The opera posts guards backstage, but the slayings continue, forcing the Met's two fading stars, Enrico Caruso and Geraldine Farrar, to band together and save the opera they love so much.

A Chorus of Detectives is the 3rd book in the Opera Mysteries, but you may enjoy reading the series in any order.
---
"As zippy and entertaining as A Cadenza for Caruso and Prima Donna at Large." —Chicago Sun-Times
"Sparkling . . . [Paul] has mastered the art of writing comedy-mysteries." —Boston Herald on But He Was Already Dead When I Got There
Buy this book from one of the following online retailers:





Click here to find more books and exclusive content

Visit The Mysterious Bookshop, the oldest mystery bookstore in the country.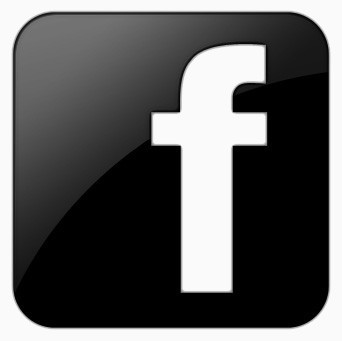 facebook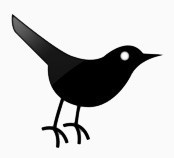 twitter
---
Blogroll: