A Long Time Dead by Mickey Spillane and Max Allan Collins
With an introduction by Max Allan Collins: The first collection of stories starring legendary Mike Hammer, the toughest private investigator in history
It starts with a few near-accidents. A car almost swipes Mike Hammer when he's crossing the street. A junkie robs the notoriously hardboiled detective at knifepoint. A fight on a subway platform comes close to pushing him in front of a train. While any one of these could be a coincidence, together they make a conspiracy—one that Hammer will have to end in order to survive. And when it comes to finishing something—or someone—nobody does it better than Hammer.
One of the twentieth century's bestselling American mystery authors, Mickey Spillane changed noir fiction forever when he loosed Mike Hammer on the world. Now these eight short stories, collected and finished by Max Allan Collins, show that Spillane is still capable of redefining the genre.
The stories in A Long Time Dead have received numerous accolades, including an Edgar Award nomination, two International Association of Media and Tie-in Writers "Scribe" Awards, and a Private Eye Writers of America's Shamus award.
---
"After Mickey Spillane's death, his frequent collaborator, Collins, found a trove of unpublished material... Collins worked the material into several short pieces, which were published in various places and are collected here for the first time. And they are, each of them, gems." —Booklist
Buy this book from one of the following online retailers:


* This book is available in paperback from Amazon, Barnes & Noble, and The Mysterious Bookshop.



Click here to find more books and exclusive content

Visit The Mysterious Bookshop, the oldest mystery bookstore in the country.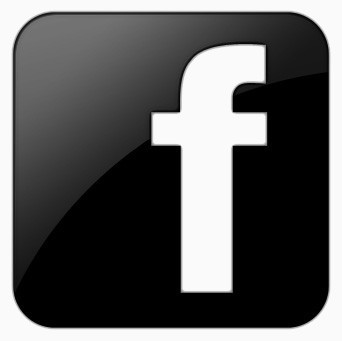 facebook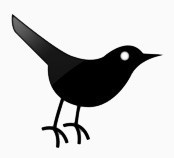 twitter
---
Blogroll: