Bank Job by Robert L. Fish
Lieutenant James Reardon hunts for a gang of killers terrorizing San Francisco's banks
The men enter the Jerold Avenue branch of the Farmers & Mercantile Bank wearing matching suits, hats, and plastic masks. They demand cooperation, and their machine guns ensure that they get it. Less than three minutes after they enter, they leave, their bags bulging with the shipyard payroll. A passing cop tries to stop them, emptying his revolver as they peel away, and catches a bullet in the heart for his trouble. This is the gang's first job in San Francisco, and it has been baptized with blood.
Taking the criminals down falls to homicide lieutenant James Reardon, who has never encountered such determined thieves. The gunmen leave no trace behind, but witness testimonies suggest there may have been an inside man. To break up the gang, Reardon will have to follow them across the country, and put his neck on the line.
---
"Sharply ingenious." —The New York Times, on the Kek Huuygens Mysteries
"Vivid, humorous, daring and shrewd." —Anthony Boucher, on the Captain José Da Silva Mysteries
Buy this book from one of the following online retailers:






Visit The Mysterious Bookshop, the oldest mystery bookstore in the country.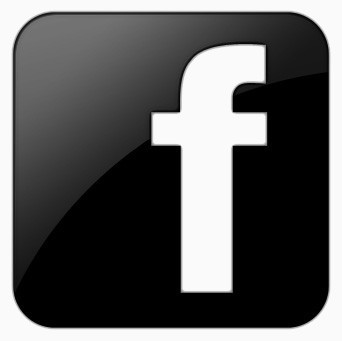 facebook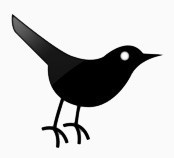 twitter
---
Blogroll: