He Died Laughing by Lawrence Lariar
The sudden death of one of Hollywood's most famous producers looks pretty sketchy to a comic book artist turned amateur sleuth

Lawrence Lariar was one the most popular cartoonists of the twentieth century. But from the 1940s through the 1960s, he also crafted a line of lean and mean detective and mystery novels under his own name as well as the pseudonyms Michael Stark, Adam Knight, Michael Lawrence, and Marston La France. Lariar now gets his due as a leading artist in hardboiled crime fiction.

Illustrators Homer Bull and his partner, Hank MacAndrews, have hit the big time. As new employees of Dick Piper, the head of the greatest animation studio in the world, their future looks colorful. But no sooner do the backlot newbies settle in than they discover that a career at the giggle factory isn't exactly family friendly.

Someone's been amassing dirty secrets—professional and personal—to leak to the scandal-mongering press. Even worse, contract negotiations are just around the corner. As every gagman, story editor, and animator knows, it's time for the great purge. And it begins with an exec found shot to death in the projection room.

Homer and Hank are betting it won't end there. But in a land of illusion, it's not going to be easy to recognize the killer, or even guess the next victim—or real motive.

He Died Laughing is the 2nd book in the Homer Bull & Hank MacAndrews Mysteries, but you may enjoy reading the series in any order.

Visit The Mysterious Bookshop, the oldest mystery bookstore in the country.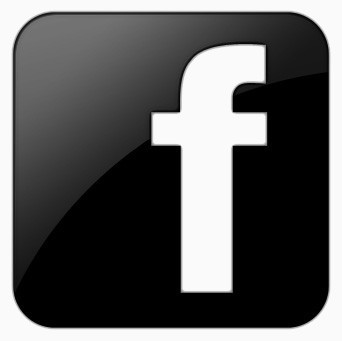 facebook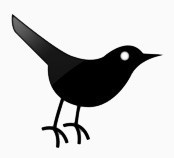 twitter
---
Blogroll: