Rules, Regs and Rotten Eggs
The Hard Detective must play politics to catch a killer when an assassin targets an ex-Minister of Parliament in this mystery by the Edgar Award finalist.
Former Tory MP Robert Roughouse has a talent for ruffling feathers. Having started his own political movement with the so-called Innovation Party, he also takes every opportunity to loudly defend hunting rights—often resulting in a shower of rotten eggs. But at a recent anti-hunting protest, one of those eggs turns out to be a grenade that nearly takes Roughouse's life.

Detective Superintendent Harriet Martens was ready to resign before she happened to witness the attempted murder. Now she finds herself heading up a truly explosive investigation. Was this the work of a rabid animal rights activist, or is a much more sinister game afoot?

Rules, Regs and Rotten Eggs is the 7th book in the Harriet Martens Mysteries, but you may enjoy reading the series in any order.

Visit The Mysterious Bookshop, the oldest mystery bookstore in the country.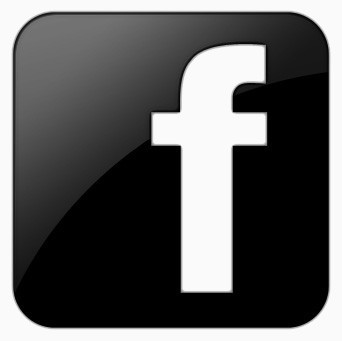 facebook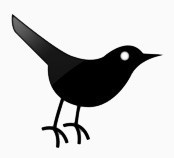 twitter
---
Blogroll: