Tapestry by J. Robert Janes
A series of interlocking crimes send St-Cyr and Kohler into the heart of the Parisian underworld
It is February 1943, and Paris is under a blackout. For three years, the French inspector Jean-Louis St-Cyr and Hermann Kohler of the Gestapo have investigated the mundane violence of Nazi-occupied France, but never have they experienced such a cold, sleeting winter. While investigating a burgled stamp collector's shop, they get a call telling them that they went to the wrong crime scene—they were supposed to have been sent to comfort a woman who was attacked for running around with Nazis and their collaborators. The rapist's timing was perfect—so perfect that the two detectives wonder if they were deliberately sent to the wrong place.
They next follow up on a tip about a body dumped in a cellar. The young man they find has been stripped naked, savagely murdered, and left to rot. Was he a homosexual? A pimp? A Resistance fighter? Theft, murder, rape—conspiracy. It is just another night in Paris under the Nazis.
---
"Janes has effectively recreated a period of French history that is usually unacknowledged or swept under the rug. Original and gripping." —The Drood Review of Mystery
"One of the most unusual crime-fighting duos in detective fiction." —Mystery Review
"Janes hooks you quickly. You are drawn to the sympathetic characters of the two detectives. They are not the brutal policemen associated with wartime, but decent men in a world of brutality." —Spectator
Buy this book from one of the following online retailers:


* This book is also available in print from Amazon, Barnes & Noble, and The Mysterious Bookshop.



Click here to find more books and exclusive content

Visit The Mysterious Bookshop, the oldest mystery bookstore in the country.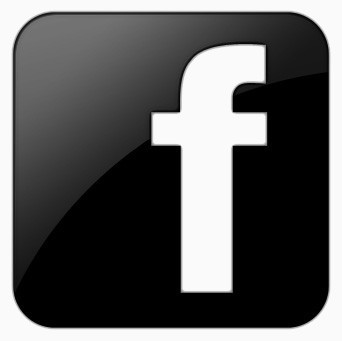 facebook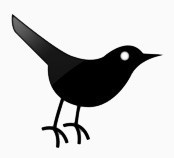 twitter
---
Blogroll: