The Little Parachute by J. Robert Janes
From a master of World War II espionage, a thrilling tale of an adoptive mother and a lost boy fighting to survive in occupied France

The moment Angélique arrives in Paris, she is taken prisoner by the SS. In a lonely little room, she is put in a chair with leather straps and a bloodstained seat and ordered to tell her captors everything she knows about the resistance. But Angélique knows nothing. She cares only for poor Martin, the boy who has been unable to speak since the bombs first fell during the Blitzkrieg. He has a secret—and she will protect it until her dying breath.

Though Angélique loves him like her own, Martin is not her son. He came to her from the sky, brought by a parachute dropped by the British, and if the Germans learn his true identity, it will mean certain death for both of them.

The Little Parachute is a testament to the genius of J. Robert Janes, author of the legendary St.-Cyr and Kohler mysteries, who understands the tragedies of World War II like no one else.
---
"Cleverly structured . . . Janes does his usual solid job." —Publishers Weekly on Carnival
"The arch chemistry between the two competitive sleuths, the smattering of German and French, and the measured unfolding of the well-appointed plot all give St-Cyr and Kohler's 15th case a faint flavor of Poirot." —Kirkus Reviews on Carnival
"[Janes] weaves a subtle, character-driven plot, stylishly written and long on twists." —Kirkus Reviews on The Sleeper
Buy this book from one of the following online retailers:


* This book is also available in print from Amazon, Barnes & Noble, and The Mysterious Bookshop.




Visit The Mysterious Bookshop, the oldest mystery bookstore in the country.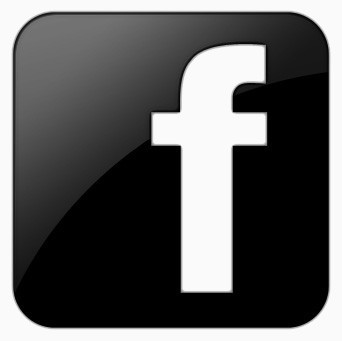 facebook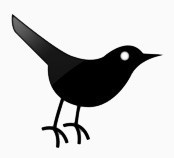 twitter
---
Blogroll: