Yet Another Death in Venice by Tim Heald
Along the canals of Venice, Bognor investigates a mogul's medieval murder
Flush with cash from the success of his latest insipid blockbuster, aspiring film mogul Irving Silverburger takes to Venice to soak himself in luxury. Instead, he is quickly soaked in blood. Cruising down the canal in a vaporetto, Silverburger is shot with a crossbow, killed by a Harlequin who disappears into the masquerade of Carnival.
Unmasking the disguised assassin falls to Simon Bognor, a British Board of Trade detective whose natural sloth did not prevent him from stumbling backward into knighthood—an honor that fits just as poorly as his ill-tailored clothes. If he ever had a prime, he is long past it now, but Bognor must rally once more to penetrate the mysteries of an ancient city at festival time, when the killers are not the only ones in disguise.
---
"Dazzling and star-spangled [prose]." —Dorothy B. Hughes, author of In a Lonely Place
"Crime with a P.G. Wodehouse flair." —Chicago Tribune
"A constant pleasure." —The Daily Telegraph
Buy this book from one of the following online retailers:


* This book is also available in print from Amazon, Barnes & Noble, and The Mysterious Bookshop.



Click here to find more books and exclusive content

Visit The Mysterious Bookshop, the oldest mystery bookstore in the country.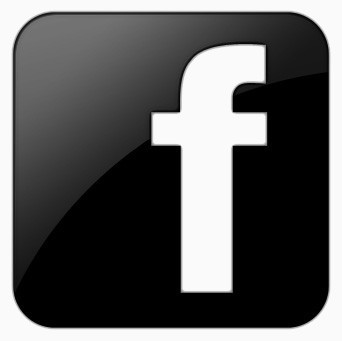 facebook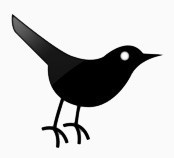 twitter
---
Blogroll: