The Long Sonata of the Dead: A Bibliomystery by Andrew Taylor
In pursuit of the find of a lifetime, an academic confronts an old rival
Once visited by the likes of Charles Dickens, William Thackeray, and George Eliot, the London Library is a maze of books—a jumble of first editions and forgotten texts. For Tony, it is a refuge from the failure his life has become—and it is about to be invaded by a destructive old friend.
Adam is a world-renowned novelist who spends so much time writing articles and appearing in documentaries that it seems impossible he actually has time to write books. He visits the library to research a nearly-forgotten English poet, Francis Youlgreave, who just happens to be Tony's obsession. Tony has staked his career on the long-dead clergyman, and will do whatever it takes to keep Adam from stealing his research. In this ghostly library, scholarly conflict is anything but academic.
---
"Andrew Taylor wrote superb historical fiction long before Hilary Mantel was popular." —The Daily Telegraph
"Deeply absorbing and beautifully written." —The Independent on The American Boy
"With all due deference to its heavenly virtues, this is a hellishly good novel." —Sunday Express on The Office of the Dead
Buy this book from one of the following online retailers:





Click here to find more books and exclusive content

Visit The Mysterious Bookshop, the oldest mystery bookstore in the country.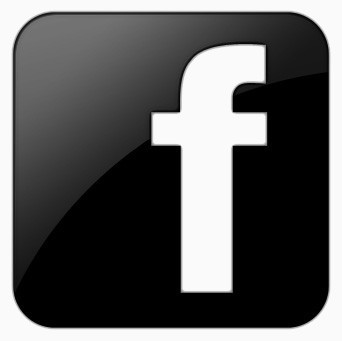 facebook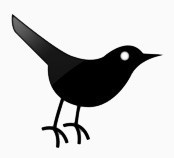 twitter
---
Blogroll: