Enough Rope by Ramon DeColta
In Manila, a circus performer commits what appears to be a very strange suicide
Jo Gar leans over the railing and watches the rope dangle above the bay. There are forty feet of it, and at the end is a dead body, swinging from the longest noose the Island detective has ever seen. The Filipino police rule the death a suicide, but Gar is not convinced that a man would choose such a long rope to end his life.
The dead man, Gar learns, was a sharpshooter, who closed each night's performance by climbing a rope and shooting targets along the way. A newlywed, he had been married only ten days on the night he died, and his widow insists he was too happy to end it all. But who would strangle a sharpshooter? Finding out will take Gar into the underbelly of a traveling circus—and may put his own neck on the line.
Featuring an introduction from Keith Alan Deutsch.
Buy this book from one of the following online retailers:






Visit The Mysterious Bookshop, the oldest mystery bookstore in the country.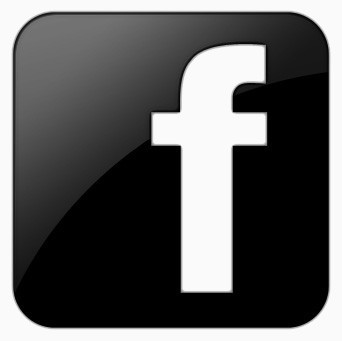 facebook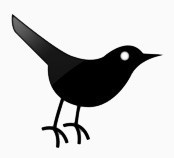 twitter
---
Blogroll: