A Dismal Thing To Do by Charlotte MacLeod
After witnessing a strange explosion, Janet becomes a murderer's next target
Janet Rhys is driving through the backwoods of Canada when she sees the truck ahead of her lose control, smash into a snow bank, and flip sideways, completely blocking the road. Springing to action, she darts into a nearby barn, searching for something to use to rescue the person trapped inside. When she hears an explosion, Janet returns to find the truck is nothing but smoking wreckage, and the driver has stolen her car.
Janet takes shelter in an abandoned house, and is waiting for help to come when the truck driver's accomplices set fire to her hideout. Just before she is engulfed in flames, she leaps through a window and escapes into the snow. The killers think their witness is dead, and if Janet doesn't move quickly, they will be right.
---
"The epitome of the 'cozy' mystery." - Mostly Murder
"MacLeod can be counted on for a witty, literate and charming mystery." - Publishers Weekly
"Charm, wit, and Holmesian logic." - Audiofile
Buy this book from one of the following online retailers:





Click here to find more books and exclusive content

Visit The Mysterious Bookshop, the oldest mystery bookstore in the country.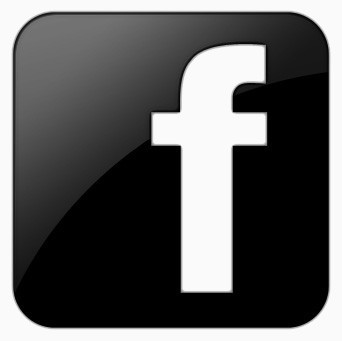 facebook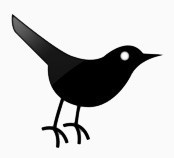 twitter
---
Blogroll: