Cold Poison by Stuart Palmer
Retired in Los Angeles, Miss Withers investigates a Tinseltown poisoning
At Hollywood's most renowned cartoon studio, there are a few things you simply do not draw: snakes, cows with udders, violence, and death. So when Janet Poole finds a doodle of the studio's famous cartoon penguin with a noose around its neck, she takes the drawing as a threat. Someone at the studio has murder on the mind.
The top brass reach out to Hildegarde Withers, a retired amateur sleuth who has come to Los Angeles to relieve her asthma. The obvious suspect is Larry Reed, a disturbed cartoonist with a dark sense of mischief, but on Miss Withers's first day working the case, something happens that suggests Larry is likely innocent: He's murdered. This studio may work in animation, but Miss Withers will find the violence on the lot anything but cartoonish.
---
"It's grand to welcome Hildy back." —New York Times
"[Withers is] of the first and still one of the best." —Anthony Boucher
"Full of fun and delightful people. A really terrific plot." —Chicago Daily News, on Four Lost Ladies
Buy this book from one of the following online retailers:





Click here to find more books and exclusive content

Visit The Mysterious Bookshop, the oldest mystery bookstore in the country.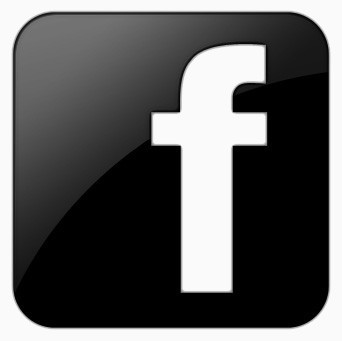 facebook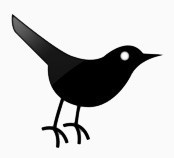 twitter
---
Blogroll: