Dead as a Dodo by Jane Langton
While lecturing in England, Homer confronts the criminal dons of Oxford
William Dubchick is too keen a student of the writings of Charles Darwin to not see that the world of biology has evolved past him. Decades ago, he was the foremost mind in Oxford University's department of natural sciences, but as the field's focus narrowed to the microscopic level he became nothing more than a gray-haired, cantankerous relic. He has a small fiefdom, manned by Helen Farfrae, a committed disciple who, Dubchick is annoyed to learn, someone is trying to kill.
It is into this world that Homer Kelly, Emersonian scholar and part-time sleuth, comes to spend a semester lecturing. Though expecting a vacation, he finds Oxford to be a swamp of theft, fraud, and murder. Besides the attempts on Farfrae's life, he must reckon with a murdered priest, the theft of a dodo's portrait, and suspicious claims that long-lost Darwinian artifacts have been found. With an academic climate like this, it's amazing that any of the Oxford dons live to see tenure.
---
"How do you keep a mystery series going after 16 novels? Keep finding clever things to do with it. . . . As always, Homer uses his unique intellect and insatiable curiosity to keep us entertained as he solves another mystery from the past." —Booklist
"[Langton writes with] ebullience and good humor and a sort of picnic charm of abandon and play." —Eudora Welty
"Today's best American mystery writer." —St. Louis Post-Dispatch
Buy this book from one of the following online retailers:






Visit The Mysterious Bookshop, the oldest mystery bookstore in the country.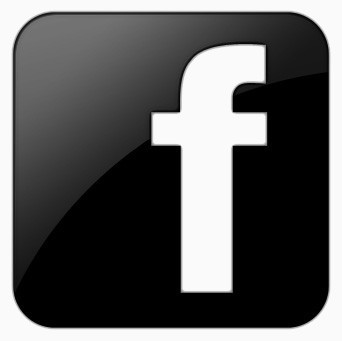 facebook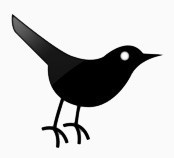 twitter
---
Blogroll: