Exit the Milkman by Charlotte MacLeod
When the dullest man in town goes missing, Professor Peter Shandy must figure out where to look
Although he towers over his neighbors, Jim Feldster is otherwise unremarkable, except for his mastery of cow milking and his membership in every lodge, rotary club, and brotherhood that Balaclava County has to offer. And anyone who's met his wife, Mirelle, a vicious gossip with a hysterical streak, can understand why he never misses a meeting. But one night their neighbors, the sleuthing academics Peter and Helen Shandy, wake at 2:47 a.m. to the sound of Mirelle screaming. Jim hasn't come home, and she will lose her mind if he isn't found quickly.
None of Jim's lodge brothers know where to find him, and Peter's investigation turns up few clues. But when a mystery author comes to town and Mirelle is found murdered, Peter begins to wonder if the master milker is less wholesome than he appears.
---
"Endearing . . . bewitching!" —Chicago Sun-Times
"In the 10th Shandy tale, MacLeod again demonstrates her skill and with incomparable whimsy makes her bucolic puzzles great fun." —Publishers Weekly
"One of the most gifted mystery authors writing today." —Sojourner Magazine
"The screwball mystery is Charlotte MacLeod's cup of tea." —Chicago Tribune
Buy this book from one of the following online retailers:






Visit The Mysterious Bookshop, the oldest mystery bookstore in the country.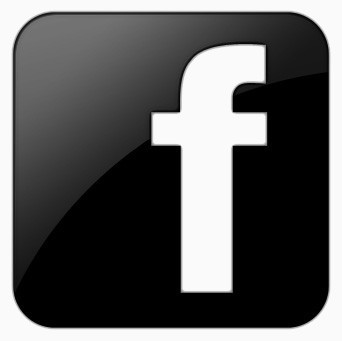 facebook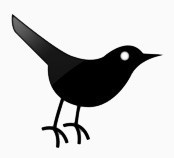 twitter
---
Blogroll: