Grab Bag by Charlotte MacLeod
Seventeen priceless stories from the author often referred to as "America's Agatha Christie"
Charlotte MacLeod's heroes were men and women like Peter Shandy and Sarah Kelling—genteel sleuths who fight crime with brains, not brawn—and her settings were the drawing rooms and servants' quarters of New England and beyond. With a keen wit and a strong eye for detail, she crafted some of the most memorable victims, murderers, and innocent bystanders of twentieth-century detective novels. In this volume, she proves herself a master of the short story as well.
Here is the original Peter Shandy story, featuring the school that would eventually metamorphose into Balaclava Agricultural College. Here is peculiar Cousin Claude, who strangles himself with his own necktie. And here is the tale that answers the question "What does Max Bittersohn do when his wife is not around?" Whether the characters are familiar or not, the style is irresistible, and the mysteries are as delightfully puzzling as ever.
---
"One of the most gifted mystery authors writing today." —Sojourner Magazine
"The screwball mystery is Charlotte MacLeod's cup of tea." —Chicago Tribune
"Charlotte MacLeod does what she does better than anybody else does it; and what she does is in the top rank of modern mystery fiction." —Elizabeth Peters, creator of the Amelia Peabody series
Buy this book from one of the following online retailers:





Click here to find more books and exclusive content

Visit The Mysterious Bookshop, the oldest mystery bookstore in the country.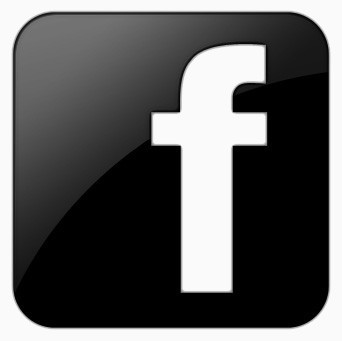 facebook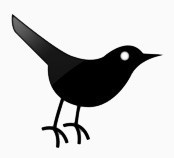 twitter
---
Blogroll: