Miss Withers Regrets by Stuart Palmer
To clear a veteran's name, Miss Withers investigates a society murder
The war in Europe is over, and America's fighting men are coming home. Lieutenant Pat Montague spent the war dreaming of a return to his beloved: society princess Helen Abbott. But when Uncle Sam finally lets him go, Pat finds that Helen has become Mrs. Huntley Cairns, and he has nothing to return to at all.
He goes to see Helen at the Cairns mansion, only to stumble upon his rival's murdered corpse. The jealous soldier is the obvious suspect, but Pat's friends know he is innocent, and entreat Hildegarde Withers—elementary school teacher and talented sleuth—to clear his name. Huntley was rumored to be involved in the black market, and Miss Withers soon discovers his killer was far more sinister than a soldier with a grudge.
---
"One of the world's shrewdest and most amusing detectives." —New York Times
"[Withers is] of the first and still one of the best." —Anthony Boucher
"Full of fun and delightful people. A really terrific plot." —Chicago Daily News, on Four Lost Ladies
Buy this book from one of the following online retailers:





Click here to find more books and exclusive content

Visit The Mysterious Bookshop, the oldest mystery bookstore in the country.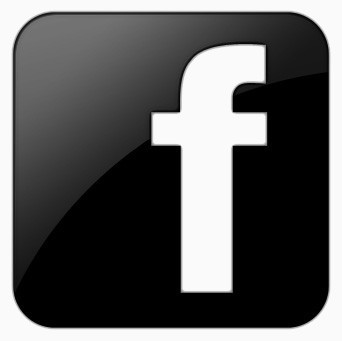 facebook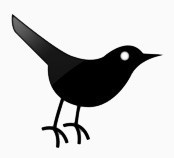 twitter
---
Blogroll: