Murder at Monticello by Jane Langton
Two hundred years after Thomas Jefferson's inauguration, a serial killer stalks Monticello
Thomas Jefferson is in trouble. Two centuries after he became America's third President, the nation's historians have ganged up on him, intent on shattering the reputation of a man they once idolized. It's Fern Fisher's job to set the record straight. A hotshot young historian, she has been hired by the people at Monticello to repair Jefferson's tattered reputation. If she isn't careful, she could get her throat slit for her troubles.
In the run-up to the celebration of Jefferson's bicentennial, a killer prowls the area around the President's historic home, brutally murdering any young women he can find. Harvard professor and casual sleuth Homer Kelly is in Monticello for the festivities, and is eager to reconnect with Fern, a former student. While Fern fights Jefferson's character assassination, Homer tries to keep her safe from murder of a more literal kind.
---
"Delightful and always beguiling." —The Boston Globe
"Langton's sparkling prose and inimitable wit offer a delectable feast for the discriminating reader." —Publishers Weekly
"Like Jane Austen and Barbara Pym, Langton is blessed with the comic spirit—a rare gift of genius to be cherished." —St. Louis Post-Dispatch
Buy this book from one of the following online retailers:






Visit The Mysterious Bookshop, the oldest mystery bookstore in the country.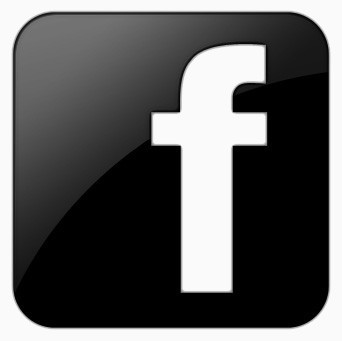 facebook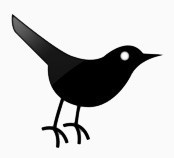 twitter
---
Blogroll: