Murder on the Blackboard by Stuart Palmer
While overseeing detention, Miss Withers finds a fellow schoolteacher's corpse
Anise Halloran is young to be teaching school, and much too pretty, but third-grade teacher Hildegarde Withers is not the sort to condemn a coworker just because she wears high heels. When she overhears nine-year-old Buster Jones spreading rumors about Miss Halloran being sweet on the principal, Miss Withers orders the schoolyard quarterback to write discipline on the chalkboard one hundred times. Anise Halloran stays late after school, too. In fact, she stays forever.
Miss Withers finds Anise in the cloakroom, her head bashed in, and her high heels strewn across the floor. She sends Buster to fetch Inspector Piper, the hard-nosed detective whom she occasionally assists with murder inquiries, but by the time he arrives, the body has vanished. There is a killer inside the elementary school, and Buster Jones is not the only person whom Miss Withers will have to teach a lesson about discipline.
---
"Good characterization, a puzzling plot and horses—what more could one ask?" —New York Times
"[Withers is] of the first and still one of the best." —Anthony Boucher
"Full of fun and delightful people. A really terrific plot." —Chicago Daily News, on Four Lost Ladies
Buy this book from one of the following online retailers:





Click here to find more books and exclusive content
via Wikipedia:
Murder on the Blackboard (1934) is a mystery film starring Edna May Oliver as schoolteacher Hildegarde Withers and James Gleason as Police Inspector Oscar Piper. Together, they investigate a murder at Withers' school. It was based on the novel of the same name by Stuart Palmer. It features popular actor Bruce Cabot in one of his first post-King Kong roles, as well as Gertrude Michael, Regis Toomey and Edgar Buchanan.
Murder on the Blackboard was the second of three films teaming Oliver and Gleason as Withers and Piper, following The Penguin Pool Murder and preceding Murder on a Honeymoon. Director George Archainbaud also directed the first film in the series.

Visit The Mysterious Bookshop, the oldest mystery bookstore in the country.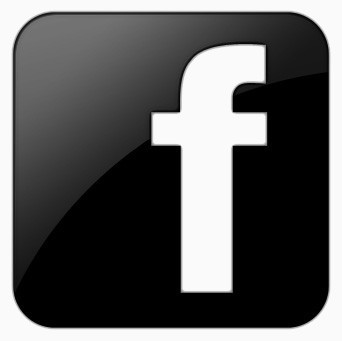 facebook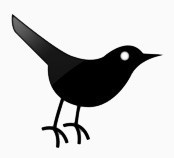 twitter
---
Blogroll: