Nipped in the Bud by Stuart Palmer
A comedian is dead, a witness is missing, and only Miss Withers can set things right
In comedy, timing is everything. If Tony Fagan were a better comic, perhaps he would've known when to keep his mouth shut. After weeks of jokes at the expense of businessman Winston H. "Junior" Gault, the sponsor of Fagan's television show, Fagan is found with his head bashed in, and Gault is charged with the murder. The case seems open and shut, but Gault has the money to buy himself an acquittal. The only witness against him is Ina Kell—a small-town dreamer who came to New York to find fame—and she's disappeared.
It's up to Hildegarde Withers, a retired schoolteacher with expertise in solving crime, to find the vanished witness. Ina may have come to New York seeking excitement, but she didn't deserve to get caught in the line of fire.
---
"One of the world's shrewdest and most amusing detectives." —New York Times
"[Withers is] of the first and still one of the best." —Anthony Boucher
"Full of fun and delightful people. A really terrific plot." —Chicago Daily News, on Four Lost Ladies
Buy this book from one of the following online retailers:





Click here to find more books and exclusive content

Visit The Mysterious Bookshop, the oldest mystery bookstore in the country.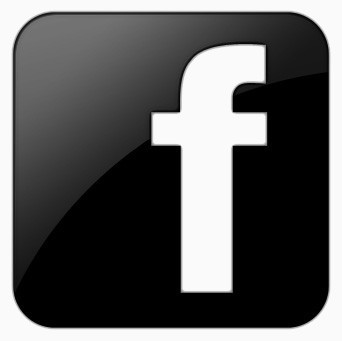 facebook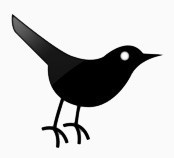 twitter
---
Blogroll: