Something in the Water by Charlotte MacLeod
While vacationing in Maine, Professor Peter Shandy confronts a poisonous potpie
Massachusetts horticulturalist Peter Shandy is famous for his rutabagas, but he comes to Maine with a loftier plant in mind. Specifically, he wants to size up the world-renowned lupines of Frances Rondel, a nonagenarian whose legendary flowers are even more beautiful in life than they are in myth. Shandy is bitterly jealous, but finds a major distraction in the dining room of the country inn where he's staying. He may grow wretched lupines, but no gardener can solve a murder like Peter Shandy.
The corpse belongs to the late Jasper Flodge, a local loudmouth with a toupee and a sizeable gut. Shoveling down the last bites of a chicken potpie, Flodge clutches his chest and falls dead. Suddenly with more to do than stopping to smell the lupines, Shandy must ask himself: Which Maine cook has the bad taste to flavor chicken with cyanide?
---
"Sly, subtle . . . offers a blooming good time." —Baltimore Sun
"MacLeod's lively mystery lampoon . . . will surely please her myriad fans." —Publishers Weekly
"One of the most gifted mystery authors writing today." —Sojourner Magazine
Buy this book from one of the following online retailers:





Click here to find more books and exclusive content

Visit The Mysterious Bookshop, the oldest mystery bookstore in the country.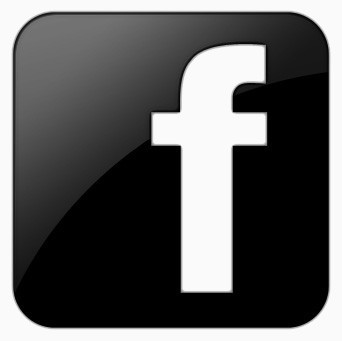 facebook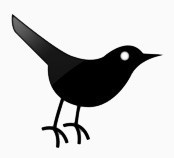 twitter
---
Blogroll: