Steeplechase by Jane Langton
A search for a missing church leads Homer to a century-old mystery
Somehow, against all odds, Homer Kelly has become famous. After decades toiling in academic obscurity, the Harvard professor has a book on the bestseller list. To capitalize on his sudden fame, Homer's editor demands another book, and fast. Homer is working on Steeplechase, a tour of churches in and around his little patch of Massachusetts, and at his editor's request he goes searching for some ancient gossip to spice up his new work. What he finds is a baffling Reconstruction-era mystery.
Hot-air balloons, nursery rhymes, and the great chestnut tree in the village of Nashoba all form part of Homer's ancestors' thrilling story. As the tale shifts between 1868 and the present day, a picture emerges of a small-town Massachusetts that's hardly changed, and a secret which, if it weren't for Homer, may have stayed buried for all time.
---
"[Langton writes with] ebullience and good humor and a sort of picnic charm of abandon and play." —Eudora Welty
"Today's best American mystery writer." —St. Louis Post-Dispatch
"Like Jane Austen and Barbara Pym, Langton is blessed with the comic spirit—a rare gift of genius to be cherished." —St. Louis Post-Dispatch
Buy this book from one of the following online retailers:






Visit The Mysterious Bookshop, the oldest mystery bookstore in the country.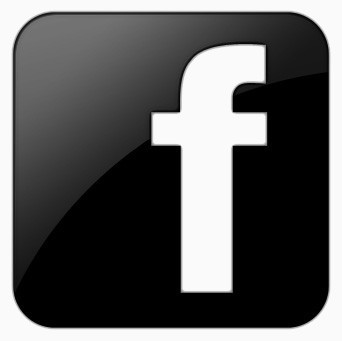 facebook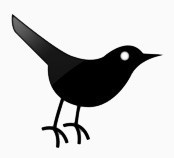 twitter
---
Blogroll: