The Green Ace by Stuart Palmer
Miss Withers has nine days to save a press agent from death row
On a steamy day on Staten Island, a speeding car tears past a couple of beat cops and smashes into a delivery truck. In the front seat is Andy Rowan, pale and unconscious. In the back is a blonde—beautiful, naked, and dead.
She was an aspiring Miss America, minted in the wilds of Brooklyn, and he was the press agent who wanted to make her a star. Now she will never walk a runway again. Police, judge, and jury all consider the case open and shut, and a year later, Andy's awaiting his turn in the electric chair. But Hildegarde Withers, a retired schoolteacher with a zest for crime, believes the frightened little man innocent of the killing. She has nine days to save his life. It will take a miracle, but Miss Withers has worked miracles before.
---
"One of the world's shrewdest and most amusing detectives." —New York Times
"[Withers is] of the first and still one of the best." —Anthony Boucher
"Full of fun and delightful people. A really terrific plot." —Chicago Daily News, on Four Lost Ladies
Buy this book from one of the following online retailers:





Click here to find more books and exclusive content

Visit The Mysterious Bookshop, the oldest mystery bookstore in the country.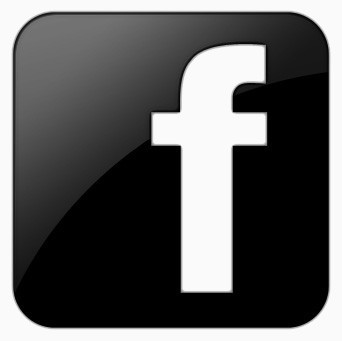 facebook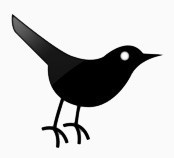 twitter
---
Blogroll: