The Grub-and-Stakers Move a Mountain by Charlotte MacLeod
To prevent Lobelia Fall from being turned into a subdivision, a citizen turns to cold-blooded murder
Anyone growing up in Lobelia Falls is taught to learn the elegant, ancient, and occasionally deadly art of shooting with a bow and arrow. Practicing the craft, freelance secretary Dittany Henbit is strolling through the woods with her bow at her side when she meets a surveyor making surveys where he shouldn't. Dittany is giving him what-for when an arrow goes whizzing above her head. It is sharp enough to kill, and was not fired by accident, but Dittany wasn't the target. She and the surveyor find Mr. Architrave, the head of the water department, not far away—lying dead beneath the trees that he loved so much.
Progress is coming to Lobelia Falls, and one resident will do anything to stop it. But in a town where every child can shoot, how can Dittany discover who drew the killer bow?
---
"One of the most gifted mystery authors writing today." —Sojourner Magazine
"The screwball mystery is Charlotte MacLeod's cup of tea." —Chicago Tribune
"Charlotte MacLeod does what she does better than anybody else does it; and what she does is in the top rank of modern mystery fiction." —Elizabeth Peters, creator of the Amelia Peabody series
Buy this book from one of the following online retailers:





Click here to find more books and exclusive content

Visit The Mysterious Bookshop, the oldest mystery bookstore in the country.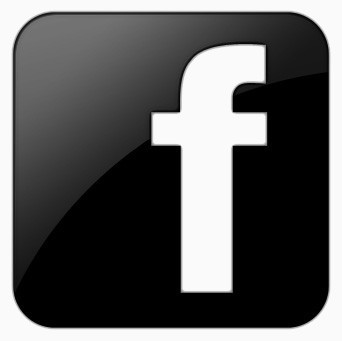 facebook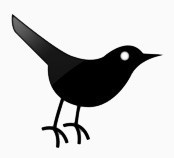 twitter
---
Blogroll: