The Grub-and-Stakers Pinch a Poke by Charlotte MacLeod
An amateur play turns serious when a prop gun is swapped for a real one
When Jenson Thorbisher-Freep announces an amateur theatrical contest, the women in the Grub-and-Stake gardening club race to join in. They enlist Osbert Monk as their playwright—not only is he married to their club leader Dittany Monk, but he's famous the world over as Lex Laramie, bestselling novelist of Westerns. Taking the legend of Dangerous Dan McGrew as his inspiration, Osbert delivers a rough draft faster than the Pony Express. Now all the Grub-and-Stakers have to do is cast it.
To play McGrew, Dittany picks town cad Andrew McNaster, who has recently improved his manners in an attempt to woo Osbert's aunt, Arethusa. The gunslinger's performance gets a bit too real on opening night, though, when his prop bullets are replaced with real ones, and claim the toe of a fellow thespian. Is McNaster as nice as he pretends to be? Or has he taken his part too close to heart, and decided to become very dangerous indeed?
---
"The screwball mystery is Charlotte MacLeod's cup of tea." —Chicago Tribune
"Charlotte MacLeod does what she does better than anybody else does it; and what she does is in the top rank of modern mystery fiction." —Elizabeth Peters, creator of the Amelia Peabody series
"The epitome of the 'cozy' mystery." —Mostly Murder
Buy this book from one of the following online retailers:






Visit The Mysterious Bookshop, the oldest mystery bookstore in the country.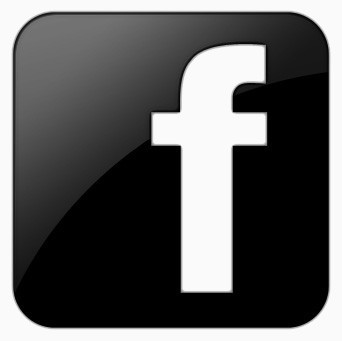 facebook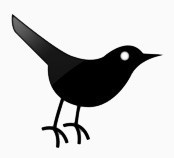 twitter
---
Blogroll: