The Grub-and-Stakers Spin a Yarn by Charlotte MacLeod
A corpse in a yarn store leads to a very crafty mystery
When word gets out that Dittany Monk, the sleuthing gardener of Lobelia Falls, is expecting twins, every knitter in town races to Miss Jane Fuzzywuzzy's Yarnery to begin work on a complete wardrobe of hats, booties, and tiny sweaters. One customer, however, has even more urgent business: the man with the gunshot wounds in his back.
The victim stumbles out of a bullet-ridden car, dripping blood all over the freshly cleaned sidewalk, and dies with a peculiar phrase on his lips: "The raveled sleeve!" Before Miss Jane can offer advice on how to rescue an unraveling sweater, her unfortunate customer expires. To ensure her twins can be raised in a safe hometown, Dittany will have to get the yarn-store murder sewn up.
---
"A kitsch whodunit that overflows with witticisms, puns and mistaken identities." —Publishers Weekly
"One of the most gifted mystery authors writing today." —Sojourner Magazine
"The screwball mystery is Charlotte MacLeod's cup of tea." —Chicago Tribune
Buy this book from one of the following online retailers:






Visit The Mysterious Bookshop, the oldest mystery bookstore in the country.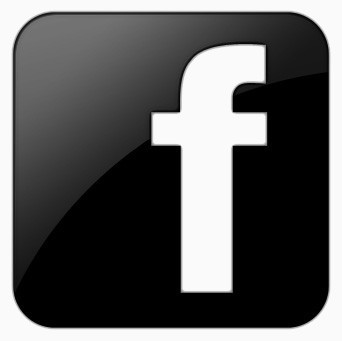 facebook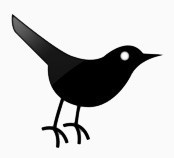 twitter
---
Blogroll: