The Odd Job by Charlotte MacLeod
One of Boston's landmark museums is shaken by a savage murder
When the doddering patrons of the Wilkins Museum learned that dozens of their priceless masterworks had been stolen and replaced by forgeries, there was no one to turn to but Sarah Kelling and Max Bittersohn—the savviest art detectives of the Boston upper crust. Nabbing the crooks was easy, but finding the missing paintings has proven trickier. Years later, the collection's prized Titian is still lost, and the new director, loudmouthed cattle baron Elwyn Fleesom Turbot, is getting impatient. And things get even more troublesome when members of his staff begin to die.
It starts when Dolores Tawne, the elderly, bossy museum administrator, is stabbed through the base of her skull with an antique hatpin. Inside the dead woman's safe deposit box Sarah finds clues to a conspiracy that stretches back decades and a way to stop the murders that are still to come.
---
"An over-the-top adventure." - Kirkus Reviews
"If this is your first meeting with Sarah Kelling, oh how I envy you!" - Margaret Maron, author of The Buzzard Table
"One of the most gifted mystery authors writing today." - Sojourner Magazine
Buy this book from one of the following online retailers:





Click here to find more books and exclusive content

Visit The Mysterious Bookshop, the oldest mystery bookstore in the country.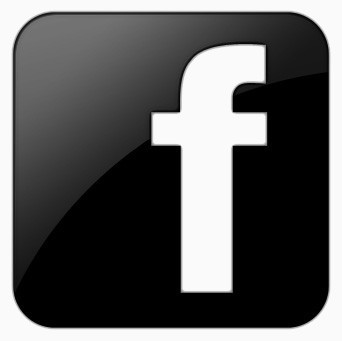 facebook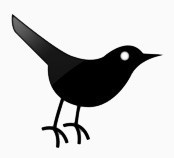 twitter
---
Blogroll: