The Palace Guard by Charlotte MacLeod
When a museum guard takes a tumble, Sarah and Max find a forgery
It has only been a few months since Sarah Kelling's elderly husband passed away, and she is struggling to adapt to life as a penniless young widow. To make ends meet, she converts her stately Boston home into a boardinghouse, a decision that brings something even better than money: the company of art-fraud investigator Max Bittersohn. The budding couple is standing on a balcony, recovering from a second-rate concert at a third-rate museum, when something plummets past them. The museum has been robbed, and a guard has fallen to his death.
Dozens of priceless paintings have been stolen and replaced with forgeries, and to recover these masterworks will mean tearing the lid off the quiet life of the Boston upper crust. But it is a chance Sarah and Max must take, lest they join the guard on his long trip down.
---
"If this is your first meeting with Sarah Kelling, oh how I envy you!" - Margaret Maron, author of The Buzzard Table
"One of the most gifted mystery authors writing today." - Sojourner Magazine
"The screwball mystery is Charlotte MacLeod's cup of tea." - Chicago Tribune
Buy this book from one of the following online retailers:





Click here to find more books and exclusive content

Visit The Mysterious Bookshop, the oldest mystery bookstore in the country.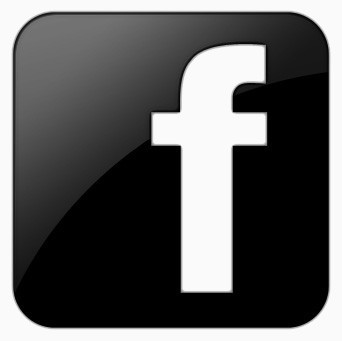 facebook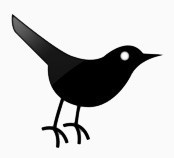 twitter
---
Blogroll: