The Plain Old Man by Charlotte MacLeod
A thief targets an amateur theatrical group, and murder follows in his wake
Producing a Gilbert & Sullivan opera requires a special kind of madness, and the Kelling family is large enough and peculiar enough to undertake an entire company by themselves. For years now, Sarah Kelling's Aunt Emma has supervised these annual productions—from The Pirates of Penzance to The Mikado—and this year she has invited her cast of relatives to rehearse The Sorcerer in her stately mansion. The show is nearly ready when a team of burglars drugs the cast and crew to make off with a priceless portrait.
Theft or no theft, Aunt Emma insists the show must go on. Even when one of the cast dies suddenly, she finds a replacement and continues rehearsal. But when Sarah begins to suspect the actor was murdered, it becomes clear that dear Aunt Emma may be in danger of taking her final bow.
---
"If this is your first meeting with Sarah Kelling, oh how I envy you!" - Margaret Maron, author of The Buzzard Table
"Charlotte MacLeod does what she does better than anybody else does it; and what she does is in the top rank of modern mystery fiction." - Elizabeth Peters, creator of the Amelia Peabody series
"Charm, wit, and Holmesian logic." - Audiofile
Buy this book from one of the following online retailers:





Click here to find more books and exclusive content

Visit The Mysterious Bookshop, the oldest mystery bookstore in the country.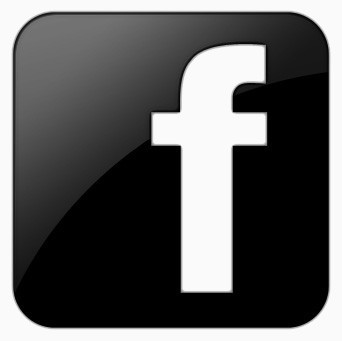 facebook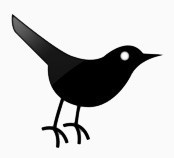 twitter
---
Blogroll: