The Puzzle of the Blue Banderilla by Stuart Palmer
In the heat of a Central American summer, Miss Withers investigates murder on the Mexico Express
Oscar Piper doesn't belong on Mexican trains. A New York City detective, he's in the Dominican Republic as part of an international delegation come to cut the ribbon on a new transcontinental highway. This grants him the honor of a trip to Mexico City on the hottest, dustiest train in North America—a crowded slow coach that's about to become a crime scene.
The alderman's wife does not know how the bottle of Elixir d'Amour got into her bag. She only knows that when the porter smelled it, he dropped dead. She seems to have been the intended target for the poisoned perfume—but who would want to kill a corrupt politician's trophy wife? Oscar sends a wire to his friend Hildegarde Withers, a schoolteacher and amateur sleuth, whom he knows will not wilt in the Mexican heat. Before she begins her investigation, she has only one question: "¿Cómo se dice 'murder'?"
---
"The Puzzle of the Blue Banderilla is the best of the Hildegarde Withers stories, and that is saying a good deal." —New York Times
"[Withers is] of the first and still one of the best." —Anthony Boucher
"Full of fun and delightful people. A really terrific plot." —Chicago Daily News, on Four Lost Ladies
Buy this book from one of the following online retailers:





Click here to find more books and exclusive content

Visit The Mysterious Bookshop, the oldest mystery bookstore in the country.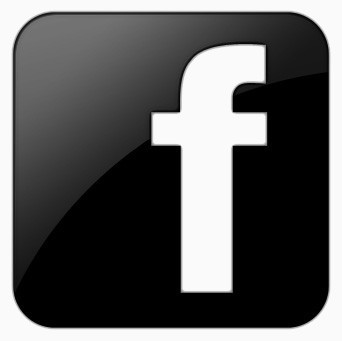 facebook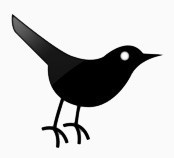 twitter
---
Blogroll: