The Puzzle of the Happy Hooligan by Stuart Palmer
On vacation in Hollywood, Miss Withers gets a job—and a case
Hildegarde Withers—schoolteacher and occasional detective—has just finished planning her grand European tour when Germany invades Poland. Not wishing to join the international conflict, she books a ticket to Hollywood, trading the Louvre and the Vatican for the Brown Derby and La Brea tar pits. She has only been in Los Angeles three days when she's offered a job in pictures. Not as a starlet—Miss Withers is no ingénue—but as a technical adviser to a film version of the Lizzie Borden story. The job is perfect, for no one knows murder like Miss Withers.
On her first day at Mammoth Studios, the screenwriter in the next office dies of an apparent broken neck. To understand why, Miss Withers must contend with a film producer who makes her third graders look like grown-ups—and a killer every bit as vicious as Lizzie Borden herself.
---
"The Puzzle of the Happy Hooligan is a book that will keep you laughing and guessing from the first page to the last." —New York Times
"[Withers is] of the first and still one of the best." —Anthony Boucher
"Full of fun and delightful people. A really terrific plot." —Chicago Daily News, on Four Lost Ladies
Buy this book from one of the following online retailers:





Click here to find more books and exclusive content

Visit The Mysterious Bookshop, the oldest mystery bookstore in the country.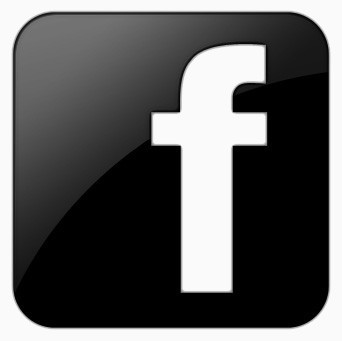 facebook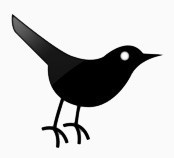 twitter
---
Blogroll: