The Puzzle of the Pepper Tree by Stuart Palmer
On vacation in California, Miss Withers discovers that a twenty-minute plane ride is long enough for murder
Because of the fog, the man in the brown suit arrives five minutes late for the ferry to Catalina Island. If he wishes to reach his destination today, his only option is the Dragonfly, a twelve-seat prop plane that makes up in speed what it lacks in comfort. The ride is bumpy, and all of the passengers—including a honeymooning couple, a film producer, and a would-be adventuress—find themselves feeling queasy. But none react as badly as the man in the brown suit, who sweats, shakes, and screams, "I'm dying! I don't want to die!"—and by the time they reach Catalina, he already has.
Vacationing schoolmarm Hildegarde Withers notices the corpse when they're taking it off the plane. An amateur sleuth with a nose for murder, it doesn't take her long to deduce foul play. But which of the passengers was dastardly enough to commit murder in mid-air?
---
"One of the world's shrewdest and most amusing detectives." —New York Times
"[Withers is] of the first and still one of the best." —Anthony Boucher
"Full of fun and delightful people. A really terrific plot." —Chicago Daily News, on Four Lost Ladies
Buy this book from one of the following online retailers:





Click here to find more books and exclusive content
via Wikipedia:
Murder on a Honeymoon is an American 1935 mystery film starring Edna May Oliver and James Gleason. This was the third and last time Oliver portrayed astute schoolteacher Hildegarde Withers and Gleason the New York City Police Inspector Oscar Piper; the two previous films were The Penguin Pool Murder (1932) and Murder on the Blackboard (1934). The film was directed by Lloyd Corrigan from a screenplay by Seton I. Miller and Robert Benchley based on the 1933 novel The Puzzle of the Pepper Tree by Stuart Palmer. Palmer's novel, however, did not include Inspector Piper, and has Withers doing the investigating on her own.

Visit The Mysterious Bookshop, the oldest mystery bookstore in the country.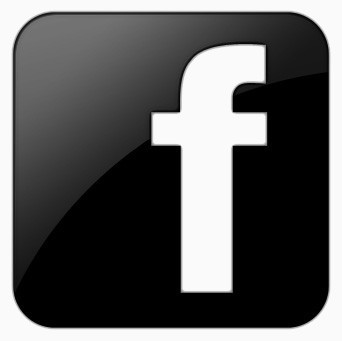 facebook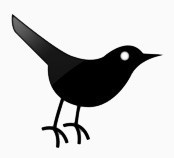 twitter
---
Blogroll: