The Puzzle of the Red Stallion by Stuart Palmer
A model is dead in Central Park, and the only witness to the crime is a horse named Siwash
The evening's party is over, and modeling sensation Violet Feverel wants to get in a quick horse ride before the dawn breaks. She saddles up Siwash the stallion, and gallops onto the Central Park bridle path, eager to begin what will be the last ride of her life.
On the other side of the park, Miss Hildegarde Withers—schoolmarm and expert sleuth—breaks into a grin when she hears a patrolman's radio mention a "Code 44." As she knows all too well, "Code 44" means a dead body—and "dead bodies" mean adventure. Miss Withers follows the cop to the crime scene, where they find Violet Feverel lying dead, having apparently fallen from her horse. But if she died when she hit the ground, then why is Siwash marked with a spot of blood? For Miss Withers, answering this question will prove more exciting than an afternoon at the races—and much more risky.
---
"Good characterization, a puzzling plot and horses—what more could one ask?" —New York Times
"[Withers is] of the first and still one of the best." —Anthony Boucher
"Full of fun and delightful people. A really terrific plot." —Chicago Daily News, on Four Lost Ladies
Buy this book from one of the following online retailers:





Click here to find more books and exclusive content

Visit The Mysterious Bookshop, the oldest mystery bookstore in the country.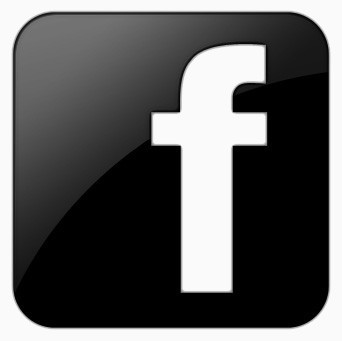 facebook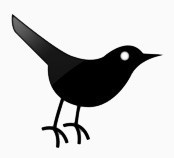 twitter
---
Blogroll: