The Puzzle of the Silver Persian by Stuart Palmer
Crossing the Atlantic, Miss Withers encounters a murder that only a cat can solve
Schoolteacher and occasional sleuth Hildegarde Withers has not had good luck with vacations. On her last trip, she found herself enmeshed in the investigation of a dead man on a small plane. Now, on a three-day steamer voyage to London, she's about to encounter death again.
A gruesome joke leads to a young woman going missing from the ship's aft rail. Is she somewhere onboard, or has she fallen into the sea? In either case, turning about will do nothing for her, so the ship steams on. Soon the passengers descend into a nightmare, as body after body appears. Putting an end to the chaos falls to Miss Withers, who must depend on the testimony of a particularly mischievous silver Persian cat. The teacher and the feline will make it to London safe and sound—so long as their curiosity doesn't get the best of them.
---
"One of the world's shrewdest and most amusing detectives." —New York Times
"[Withers is] of the first and still one of the best." —Anthony Boucher
"Full of fun and delightful people. A really terrific plot." —Chicago Daily News, on Four Lost Ladies
Buy this book from one of the following online retailers:





Click here to find more books and exclusive content

Visit The Mysterious Bookshop, the oldest mystery bookstore in the country.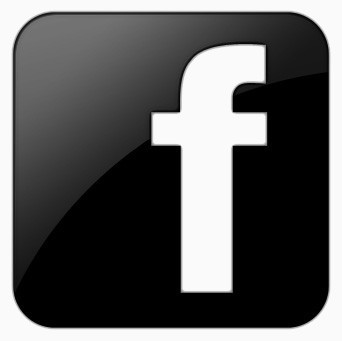 facebook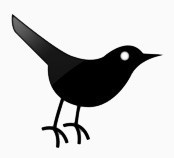 twitter
---
Blogroll: