The Recycled Citizen by Charlotte MacLeod
A homeless man's murder threatens to destroy the Kelling family
Boston and its suburbs are stuffed with Kellings, and the city is about to get one more. Sarah Kelling and her husband Max Bittersohn—a pair of amateur sleuths equally at home in back alleys as they are at black-tie balls—are about to have a baby. And if the child takes after his parents, he will be one of the cleverest infants in New England. But while Sarah is a month away from giving birth, she cannot let pregnancy slow her down—she has a murder to solve.
A resident at one of Sarah's Uncle Dolph's homeless centers is found mugged and murdered on one of Boston's seedier side streets. Someone at the shelter has been dealing drugs, and plans to frame Uncle Dolph for the murder. Now Sarah and Max must race to clear Dolph's name, lest the newest Kelling arrive before his family honor can be restored.
---
"Funny and exciting." - Publishers Weekly
"The epitome of the 'cozy' mystery." - Mostly Murder
"MacLeod can be counted on for a witty, literate and charming mystery." - Publishers Weekly
Buy this book from one of the following online retailers:





Click here to find more books and exclusive content

Visit The Mysterious Bookshop, the oldest mystery bookstore in the country.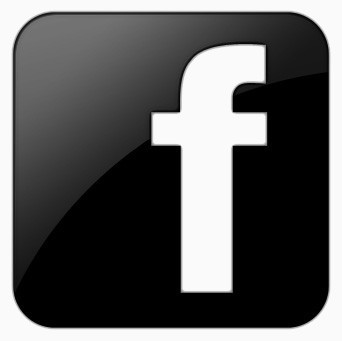 facebook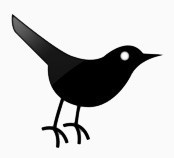 twitter
---
Blogroll: