The Resurrection Man by Charlotte McLeod
A master forger has come to Boston, and his clients are not long for this world
If she weren't so fabulous, the Countess Lydia Ouspenska might be considered a gangster's moll. The last time she met Max Bittersohn, Boston's famed art-fraud investigator, she was forging minute Byzantine masterpieces to make ends meet. But when Max bumps into her on the Common, the Countess is back on her feet. She has taken up with Bartolo Arbalest, a master forger currently masquerading as an art restorer. And as Bittersohn knows all too well, even the most genteel fraudster cannot be trusted.
With the help of his wife, Sarah, Max looks for the secret lair of Bartolo's supposed restoration guild. But when the guild's clients begin to die, it becomes clear there is more at stake than a few fabricated icons. The art may be fake, but for Max and Sarah the danger is very real.
---
"Charlotte MacLeod does what she does better than anybody else does it; and what she does is in the top rank of modern mystery fiction." - Elizabeth Peters, creator of the Amelia Peabody series
"The epitome of the 'cozy' mystery." - Mostly Murder
"MacLeod can be counted on for a witty, literate and charming mystery." - Publishers Weekly
Buy this book from one of the following online retailers:





Click here to find more books and exclusive content

Visit The Mysterious Bookshop, the oldest mystery bookstore in the country.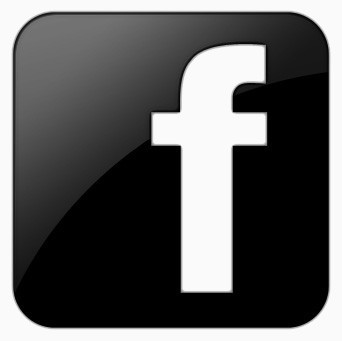 facebook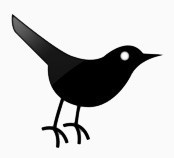 twitter
---
Blogroll: