The Wrong Rite by Charlotte MacLeod
Out of jurisdiction, but in his element, Madoc investigates a Welsh murder
For mounted policeman Madoc Rhys and his wife, Janet, the pains of traveling with an infant are worth taking young Dorothy to Wales for Great-Uncle Sir Caradoc's ninetieth birthday. Along with every other member of the Rhys clan, they make the pilgrimage to the ancestral pile, to enjoy a few days of drinks, dinner, and—as it turns out—demonic sacrifices.
On their first morning at the family manor, Madoc stumbles upon a concussed shepherd and a dismembered ram. It appears to be a botched attempt at an ancient rite, executed by one of those Welshmen who still carry a torch for the religion of the druids. For a spot of fun, the Rhys family decides to stage its own ritual—recreating the fertility ceremony of the Beltane bonfires. But when the flames turn a member of his family into a fireball, Madoc springs to action. Even five thousand miles from Canada, a Mountie always gets his man.
---
"One of the most gifted mystery authors writing today." - Sojourner Magazine
"The screwball mystery is Charlotte MacLeod's cup of tea." - Chicago Tribune
"Charlotte MacLeod does what she does better than anybody else does it; and what she does is in the top rank of modern mystery fiction." - Elizabeth Peters, creator of the Amelia Peabody series
Buy this book from one of the following online retailers:





Click here to find more books and exclusive content

Visit The Mysterious Bookshop, the oldest mystery bookstore in the country.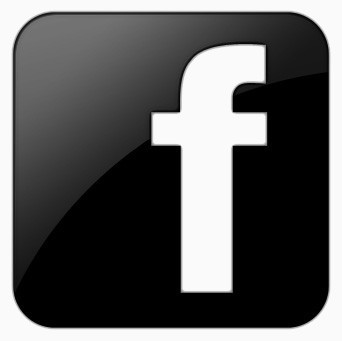 facebook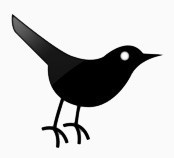 twitter
---
Blogroll: