Wrack and Rune by Charlotte MacLeod
A gruesome murder leads Professor Peter Shandy to uncover an ancient Viking curse
When 105-year-old Hilda Horsefall tells young reporter Cronkite Swope of a stone carved with Norse runes that once sat in the nearby woods, the writer starts salivating at the thought of breaking the news that Vikings once marauded through their sleepy Massachusetts countryside. But while he's jotting down notes, a scream rings out, and Cronkite finds an even bigger story. A farmhand has been burned to death by quicklime, and Cronkite gets an exclusive scoop.
In this neck of New England, strange deaths are invariably referred to Professor Peter Shandy, the only local with the know-how to connect fearsome quicklime to the Vikings of old. But as he digs into the ancient mystery, he finds the forgotten Norse gods are not above demanding a modern sacrifice.
---
"One of the most gifted mystery authors writing today." —Sojourner Magazine
"The screwball mystery is Charlotte MacLeod's cup of tea." —Chicago Tribune
"Charlotte MacLeod does what she does better than anybody else does it; and what she does is in the top rank of modern mystery fiction." —Elizabeth Peters, creator of the Amelia Peabody series
Buy this book from one of the following online retailers:





Click here to find more books and exclusive content

Visit The Mysterious Bookshop, the oldest mystery bookstore in the country.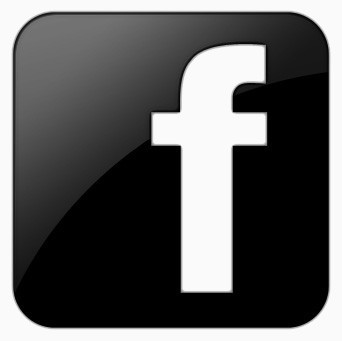 facebook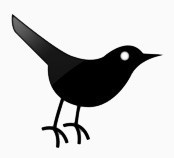 twitter
---
Blogroll: