Drowned Hopes by Donald E. Westlake
An old cellmate asks Dortmunder for help robbing a reservoir
In his day, Tom was a hard man. He came up with Dillinger in the 1930s, and pulled a lot of high-profile jobs before the state put him away. They meant it to be for good, but after twenty-three years the prisons are too crowded for seventy-year-old bank robbers, and so they let the old man go. Finally free, he heads straight for John Dortmunder's house.
Long ago, Tom buried $700,000, and now he needs help digging it up. While he was inside, the government dammed a nearby river, creating a reservoir and putting fifty feet of water on top of his money. He wants to blow the dam, drown the villagers, and move to Acapulco. If Dortmunder wants a clean conscience to go along with his share, he needs to find a nice way to get the money before Tom's nasty instincts get the best of both of them.
---
"The best Dortmunder novel to date." —The Cincinnati Enquirer
"[Westlake's] most durable character…. Whatever can go wrong in the man's elaborate attempts at larceny invariably does, and in the most amusing and unexpected ways possible." —Los Angeles Times
"Donald E. Westlake writes a comic novel so well it's a wonder he bothers with crime at all." —Newsweek
Buy this book from one of the following online retailers:






Visit The Mysterious Bookshop, the oldest mystery bookstore in the country.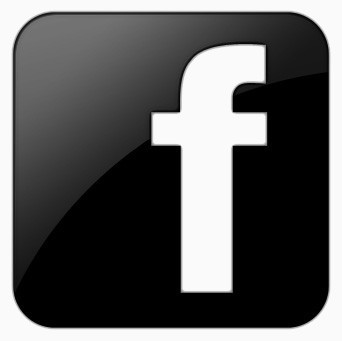 facebook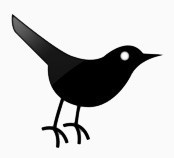 twitter
---
Blogroll: