Recoil by Brian Garfield
Years after going into hiding, a witness must run from the mob again
Fred Mathieson was not an ordinary witness against the mob. He was never in the organization, and didn't testify against gangster Frank Pastor to save his own skin. Mathieson is a lawyer, and took the stand simply from a desire to do the right thing. His conscience destroyed his life, but he built a new one. Now his long-ago testimony is about to put him and his family back in danger.
For nearly nine years, Mathieson has been safe in the Witness Security Program, working as an entertainment attorney in California. But Frank Pastor is a few days away from parole, and he has decided to take revenge. By blackmailing a clerk in witness protection, the mobster finds Mathieson's new name, so the chase will start again.
---
"Anybody settling down with a Garfield book is in for a good time." - New York Times
"A scintillating, talented writer." - Newsday
"Garfield builds diverse, rough, full-blooded people and sets them on a collision course." - Robert Ludlum, author of The Bourne Identity
Buy this book from one of the following online retailers:






Visit The Mysterious Bookshop, the oldest mystery bookstore in the country.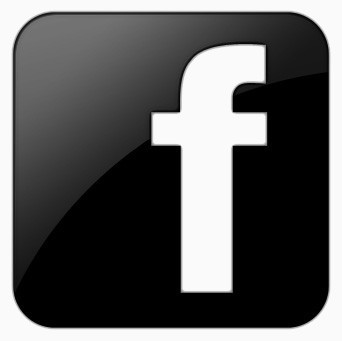 facebook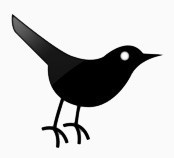 twitter
---
Blogroll: