Suspended Sentences by Brian Garfield
A taut collection of razor-sharp stories of men at society's edge
Although best known as an author of westerns and espionage fiction, Brian Garfield is at heart an observer of human behavior. While traveling, he sometimes writes short fiction, usually setting the story in whatever city or country he just left.
The eight stories in this slim volume are fine examples of Garfield's keen eye. Mostly tales of crime and criminals, they star men like Deke Allen, a long-haired building contractor arrested after a rat-shoot for driving with his father's shotgun on the seat. There are women like Vicky, a desperate con artist who engineers one of history's most outlandish scams. But running throughout these suspenseful stories is the sensibility of a writer fascinated by the characters behind the crimes.
---
"Anybody settling down with a Garfield book is in for a good time." - New York Times
"A scintillating, talented writer." - Newsday
"Garfield builds diverse, rough, full-blooded people and sets them on a collision course." - Robert Ludlum, author of The Bourne Identity
Buy this book from one of the following online retailers:






Visit The Mysterious Bookshop, the oldest mystery bookstore in the country.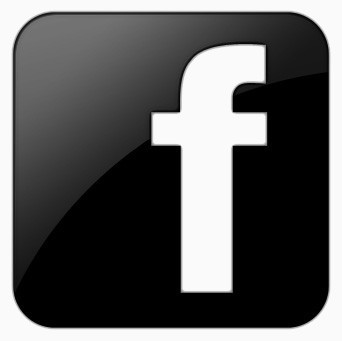 facebook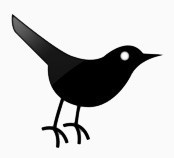 twitter
---
Blogroll: