The Hit and The Marksman by Brian Garfield
Two short novels from a master of hard-boiled storytelling
Simon Crane is an ex-cop with a bad leg, a small pension, and a former lover, Joanne, who works for Sal Aiello, undisputed crime boss of a dusty southwestern city. When Aiello and his millions disappear, the city's underworld whips into a frenzy that could get Joanne killed. To save her life, Crane must find the dead mobster's cash before anyone else does. Somebody put a hit out on Aiello, and if Crane can't find out who, he will be taking the bullet himself.
In this special edition ebook, The Hit is paired with The Marksman, a tense novella about a combat veteran caught up in criminal dealings far more violent than anything he saw in the Middle East. Garfield's prose is spare and his storytelling is electric from page one. Both novellas overflow with grim, relentless action.
---
"Loaded with fast action . . . Crane is a real hardboiled character." - Lewiston Evening Journal
"Garfield is one of the best: he writes as well as any crime novelist around." - New York Times
"Garfield builds diverse, rough, full-blooded people and sets them on a collision course." - Robert Ludlum, author of The Bourne Identity
Buy this book from one of the following online retailers:






Visit The Mysterious Bookshop, the oldest mystery bookstore in the country.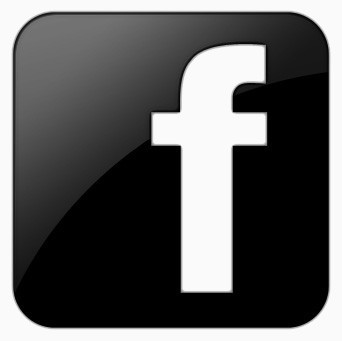 facebook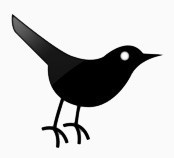 twitter
---
Blogroll: